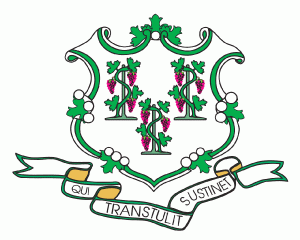 A revised draft of the SustiNet bill (HB 6305) appears to exempt the government-run insurance company – or public option – created by the legislation from state insurance regulations.
The draft, which is not public yet, appears to address concerns raised by Office of Policy and Management Secretary Ben Barnes in his written testimony, including potential conflicts with federal health care reform.
One of those concerns was the federal requirement that all health plans on the state-run exchange have a state license. The revised version appears to license the SustiNet plan in a backhanded manner, by preventing the state from state from saying the plan is unlicensed.
The relevant language: "SustiNet G shall not be deemed an unauthorized insurer, as defined in section 38a-1 of the general statutes, or a multiple employer welfare arrangement, as defined in Section 3 of the Employee Retirement Income Security Act of 1974, as amended from time to time."
The portion of the bill that redefined lobbying also appears to be removed from the revised version.
The public health committee will vote on the revised bill Monday at 11 a.m. to refer it to the insurance committee.