I will be contributing about once a month to the Health Justice CT blog. A new version of the site will launch soon, but here is my first post on why SustiNet won't help the uninsured, the poor or the sick.
Some highlights:
Although some see a public option or government-run insurance company as a panacea, even the experts who designed SustiNet knew that it wasn't. The public option would cover 150,000 people, they reported, but a maximum of 3,000 would have been previously uninsured.

…

Unfortunately, many people who genuinely want better health for the people of Connecticut have come to believe that SustiNet would provide it. Instead, the plan to change health care in Connecticut will give more power to those already in power – the State of Connecticut.

…

This year's pseudo-SustiNet bill is a marketing tool for future legislation bearing the SustiNet brand. Beware the people who, during the next legislative session, say that since this watered-down SustiNet did no harm, a more complete version should be passed.
Read the rest of SustiNet won't help the uninsured or the most vulnerable.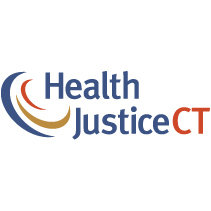 More SustiNet articles from the archive: