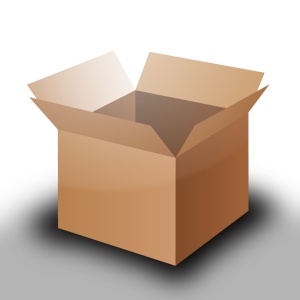 According to Moore's law, computers double in speed every two years.
According to the state Auditors of Public Accounts, $75,572 worth of computer hardware sat around unused at the state Department of Banking for two years – allowing processor speeds to double before these "new" computers were plugged in.
The audit report, released July 23, reported "37 desktop computers, 28 laptop computers, 38 docking stations, and 80 replacement batteries, many of which were in their original boxes."
Auditors also found a $150,000 software license that hasn't been used yet. The department made a $35,000 payment for the software on Sept. 1, 2009, according to auditors, "nine months after the project was put on hold."
Department of Banking spokesman James Heckman said the department purchased the hardware in May 2008 and worked with the Department of Administrative Services to place the equipment with other state agencies in the summer of 2010, "right around the same time the audit came out."
Heckman said "conditions changed" which caused the hardware and software to remain unused for so long.
"Originally we were more focused on the licensing piece," he said. "Less people applied to be mortgage brokers."
Heckman discounted questions about management issues at the department.
"It sounds kind of insulting to the department, to tell the truth," he said.
Separately, in a section on sick time, auditors pointed out one employee "whose pattern of usage suggested excessive absenteeism."
"Between January 2007 and February 2010, the employee used 272 hours of sick time, 200 of which occurred before and after weekends, holidays and vacations."
Heckman said the department would work to follow the auditors' recommendations.